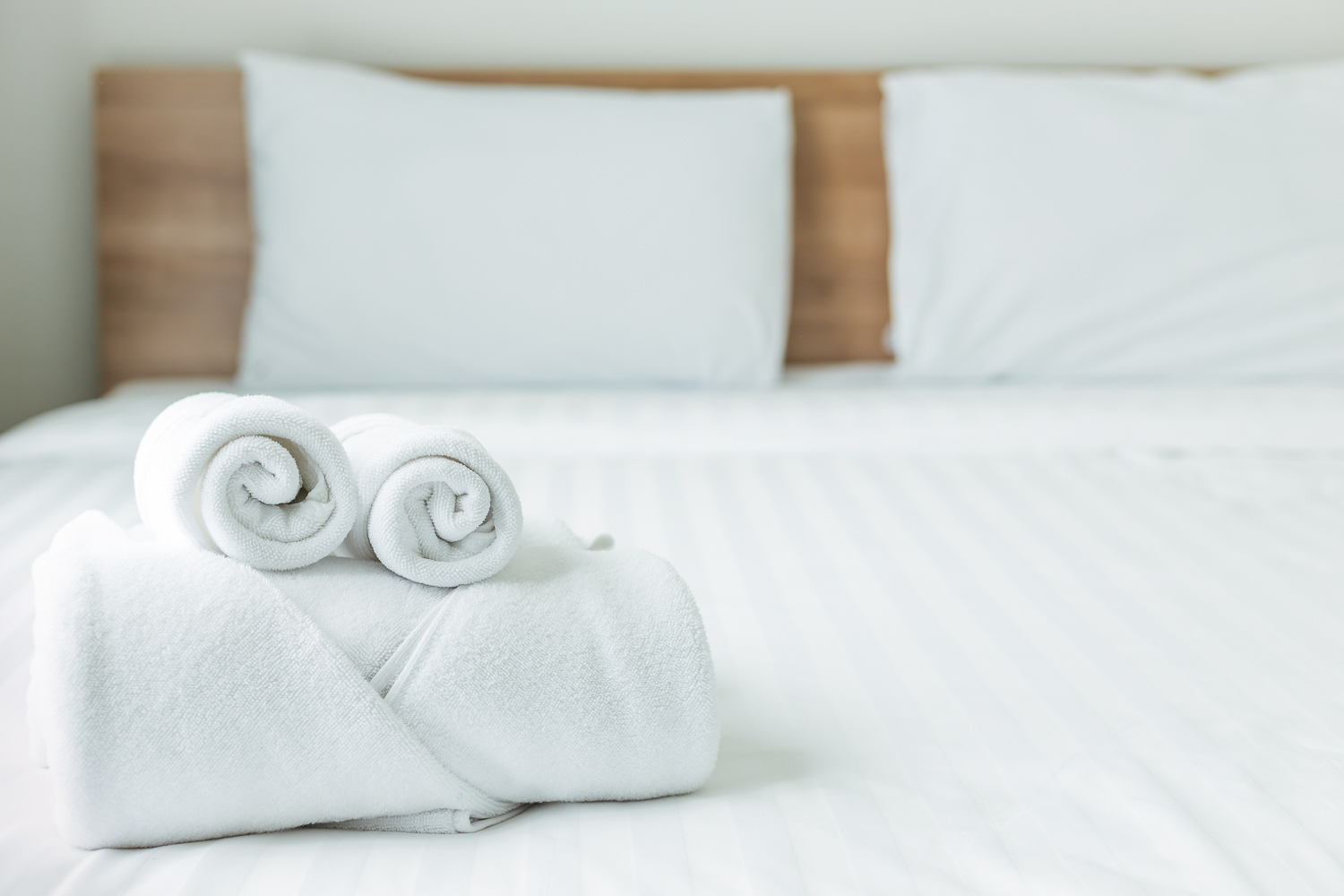 評價
This hotel is in an amazing location. Their staff is excellent. The quality of the service provided by the staff would be the equivalent of that of a 5 star hotel. They were helpful and kind, and were always quick in response. The hotel is a little outdated, but you can tell the extra effort taken to ensure that the hotel is clean and well kept. We heard they are closing in May 2016 for 18 months to have a full renovation. I hope that's true, and that the same staff returns, because we would love to come stay again.

The beds are really hard, and it is in the bar district so it is very loud on weekend nights. We still really enjoyed it, and if you are a person who likes to stay out late and have a good time on weekends this is the hotel for you. It isn't so much a negative, as it is that you should be aware of where you are booking.

Location, location, location! Staff was very accommodating.

Rooms were dated, needed redecorating. Could have been cleaner.

Alexandria at the front reception desk was excellent and went out of her way to accommodate our needs. She treated everyone with respect and courtesy. Her attitude and demeanor made our stay worth it. Excellent location and walking distance to most sights in the city.

The room could have been cleaner and the hot water was not always reliable. Parking a vehicle is not good. Do not pick up a rental car until you are ready to leave the city. The hotel could be a real jewel in Dublin if it was updated.

Good price for hotel in the city.

Room could have been cleaner and the reception clerks could have been friendlier.

The room was very clean - the bed incredibly comfortable! Heard the hotel was noisy but honestly we never had any problems. Staff were professional. Very happy with this place.

This place is great. They could maybe do a little updating/renovating to the rooms but otherwise it's fine.
沒有找到評價。請移除一些篩選項目,更改搜尋內容,或清除所有篩選以查看評價。
地點
最熱門地標
都柏林城堡 209米
葛拉夫頓街 379米
基督大教堂 0.4公里
St. Patrick's Cathedral 0.5公里
St. Stephen's Green 0.5公里
Trinity College Library 0.6公里