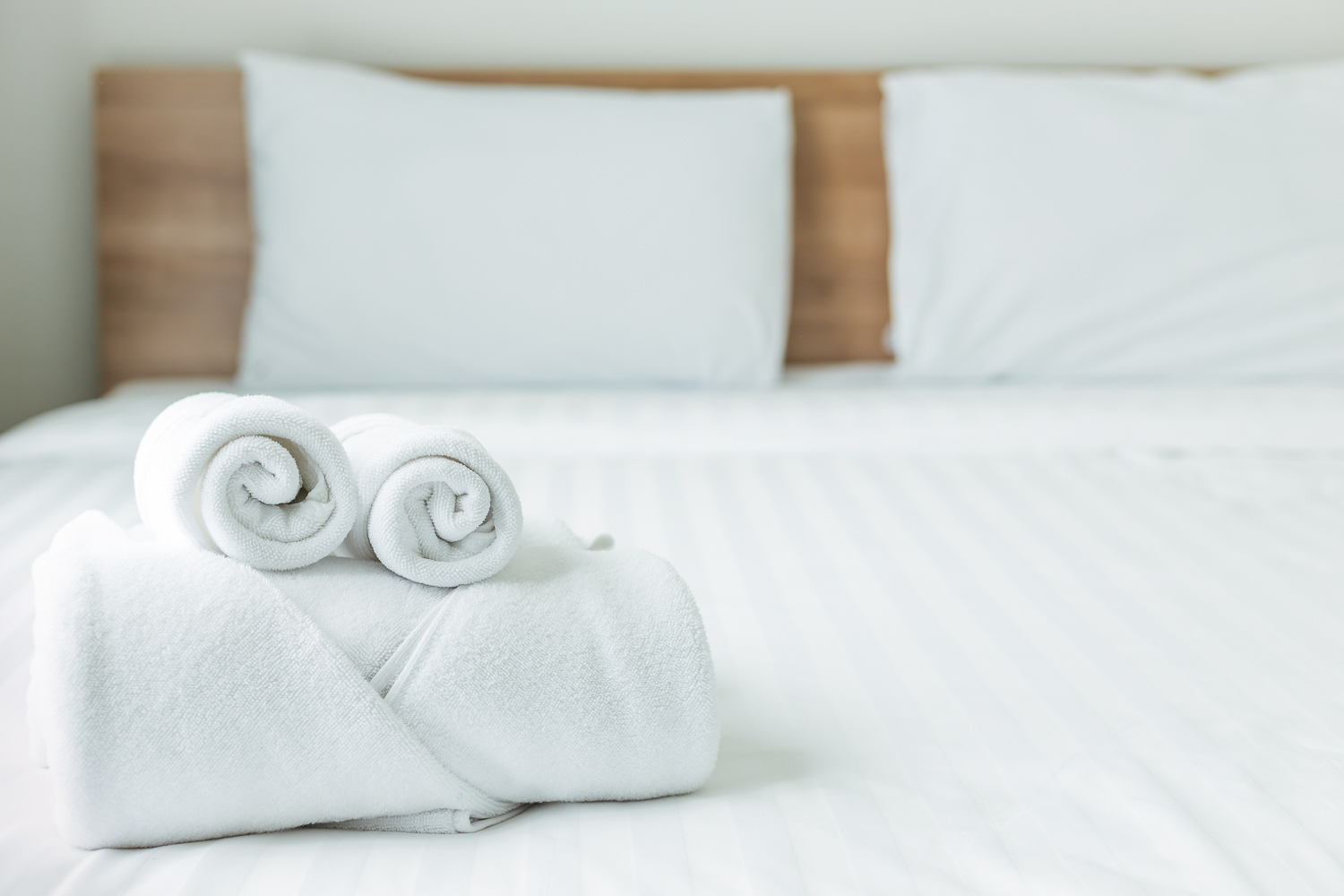 評價
Excellent location but very noisy

This apartment is spacious, close to all forms of transport, has many shops near by, 2 miles away from old town

Apartment did not have a working air conditioner, keeping the windows open is ok except the bars right under the windows make it difficult to sleep because of all the noise. No one comes to clean or bring fresh towels or toilet paper

Good location and breakfast

None

Spacious apartments in a great location (mini suit

LOCATION. The hotel is located right behind the Galeria Centrum, which is directly across the street from the Palace of Science and Culture. Several central train/metro stops are a short walk from here including the main train station. You are surrounded by shopping and eating options, literally. SIZE. The rooms were spacious with more than enough space for sleeping. Our room had 2 foldout sofa beds in the living room, a single in its own room, and a double in the back room. There was a small dining area and separate kitchen with fridge, stove, dishwasher, etc. There was even a small washer in the bathroom. STAFF. The staff we interacted with were very friendly and professional.

Nothing really. We didn't have enough pillows/blankets for all beds, but that's probably because they upgraded us at check-in and weren't expecting anyone in that apartment yet.

We liked it to much , we stayed there twice.

great. For Europe, the rooms were big. It was nice to have two bedrooms so the kids had their own rooms. Everything is close. Tons of restaurants, shops, coffee. Close to the train station.

Nothing I can think of.

Beautiful, clean apartment. Good for long term stay and fantastic location. Well equipped kitchen. Washing machine available as well.

The drainage system for the shower and bath tub clogs up.
沒有找到評價。請移除一些篩選項目,更改搜尋內容,或清除所有篩選以查看評價。
飯店簡介
概覽
With a stay at Residence St. Andrew's Palace, you'll be centrally located in Warsaw, a 4-minute drive from National Stadium and 6 minutes from University of Warsaw. Featured amenities include complimentary wired Internet access, dry cleaning/laundry services, and multilingual staff. A roundtrip airport shuttle is provided for a surcharge (available 24 hours).
Hotels.com
顯示更多
設施
有窗
酒杯
電熱水壺
整個單位在地面一樓
鬧鐘服務
每日房務清潔
特長床(> 2公尺)
傳真機/影印機
家庭間
可提供嬰兒床
滅火器
禮品店
洗衣設備
熨燙服務
洗衣服務
平板電視
免費盥洗用品
附設商店
客房服務
防火警報器
木板地
暖氣
防敏
可提供口罩給客人
防敏枕頭
用餐地區需保持安全社交距離
社交距離規定
有程序檢查客人健康
使用鑰匙
禁煙
廚具
餐廳
酒吧/休閒廳
住宿和重點區域均提供洗手消毒液
美容沙龍
停車場
吹風機
在適用位置為員工和客人之間加設屏障
有線或衛星電視
使用針對冠狀病毒的清潔劑
24小時保安
空調
非羽絨枕
更換住客期間會徹底消毒住宿
客房清潔後會貼上已清潔標簽
所有盤子、刀叉、杯子和其他餐具均已消毒
機場接駁巴士(收費)
保姆/兒童服務(收費)
住客可以選擇不使用住宿清潔服務
免費上網
禁止寵物
工作人員將致力遵守當地政府所發出的安全和清潔指引
咖啡店
私人浴室
廚房
24小時櫃檯
指定吸煙區
小廚房
備有儲物室
私人停車位
水療與養生中心
免費無線上網
陽台/庭院
無障礙設施
床單
毛巾
保險箱
閒坐區
電梯
按摩
洗髮精
電梯直達
轉接頭
急救包
小吃吧
靠近床頭的插座
沙發床
沙發床
坐浴桶
爐台
沐浴乳
瓶裝水
電話
CD 播放器
廁所
衛生紙
兒童電視台
保險箱
兒童餐椅
衣架
垃圾桶
電視
高層可乘電梯
書桌
餐桌
衣櫃
曬衣架
洗衣機
DVD 播放器
地點
最熱門地標
華沙文化科學宮 0.5公里
Pomnik Mikołaja Kopernika 0.8公里
華沙國家博物館 0.8公里
Muzeum Fryderyka Chopina 0.8公里
Muzeum Wojska Polskiego 0.9公里
Grób Nieznanego Żołnierza 1公里