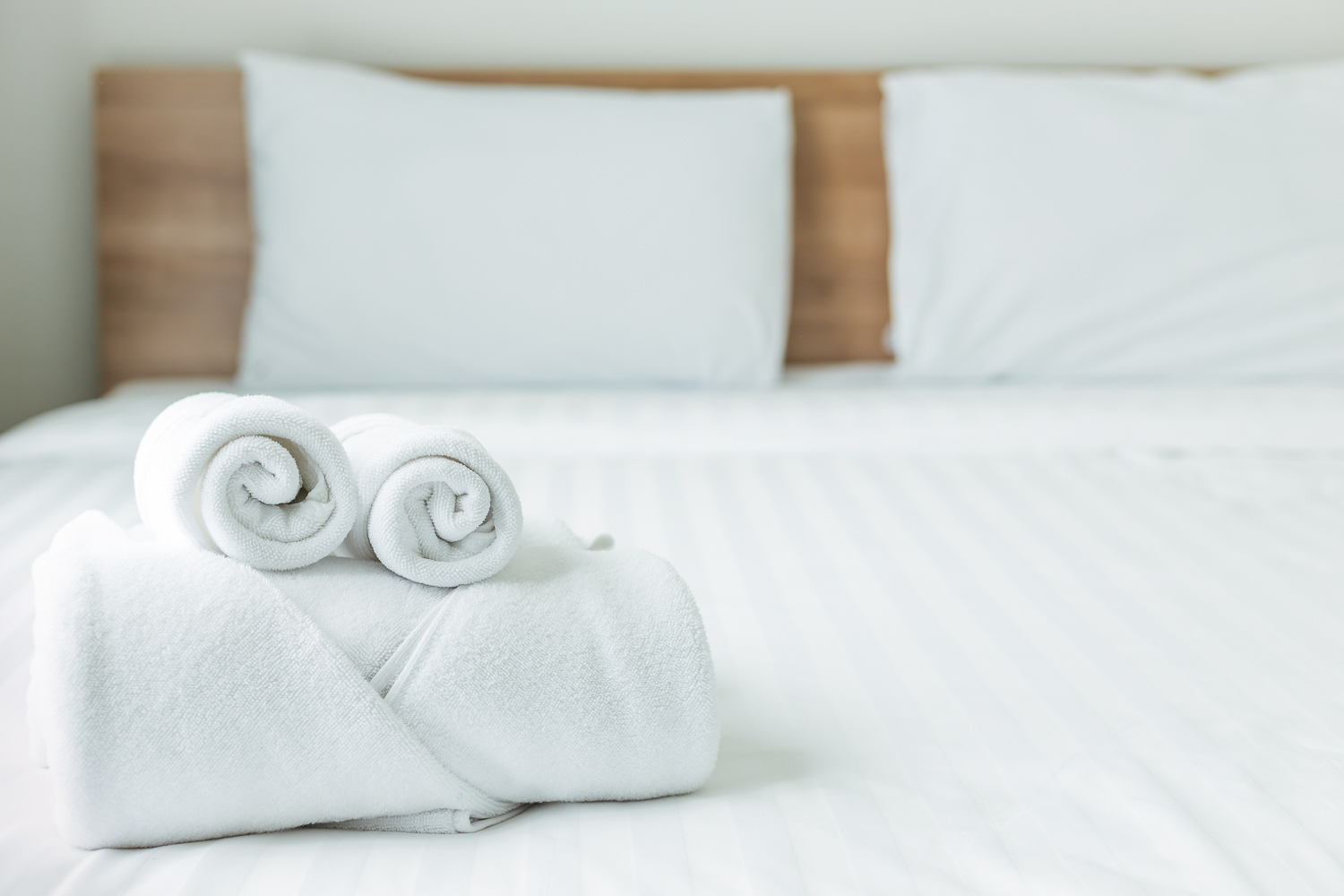 評價
Dump

Nothing.

Everything.

Disgusting

Location

Room was cramped, very little comfort.bedding, though clean, did not fit the bed and the under sheet was torn. No hot water for the shower. In an attempt, I presume, to seal a leak, just cement had been plastered around the shower tray. I made the mistake of leaving a rucksack on the floor, with a chocolate bar, unopened, in the morning, the plastic bag, chocolate bar wrapper and some of the chocolate had been nibbled. My advice would be to remove this place( I could dignify as a hotel) from all listings. If I'd been able to afford to, I would not have stayed after the first night.

DO NOT GO TO THIS HOTEL.

1) When I requested a room change (after being angry for 30 minutes), they finally let me change to a room with a working air conditioner. This room was slightly bigger and had a view of Times Square, which wasn't too bad. If I didn't have to go through the giant headache of having a crappy room in the first place, I would have given them 2 stars instead of 1.

1) The entrance is scary. It's dark and it's a hole in the wall. The lobby doesn't seem very secure for random entrances. 2) The day guy is very mean and does not offer good service. He really ruined my day. You would expect people at the front desk would at least smile. The night guy wasn't too bad. 3) Going up the stairs freaks you out. Very creaky. Some people like that sort of thing, saying it has "character" but I just felt like it was going to collapse at any point. 4) When I open the door, I'm greeted to the tiniest air conditioning unit I have ever seen in my life. Which wasn't working either. On a hot summer day. That room felt like an oven. 5) The room had no ventilation, no view, it was dark, the beds were tiny and dirty, the room was uncomfortable, the bathroom was really small. This room was pretty much a small step up from a hostal.

Terrible Hotel. To avoid at all cost

Nothing

- Rooms are so noisy you feel you are in the street, - Reception asked for additional money on the top of the online reservation - missing bed sheets - No towel while arriving

Worst stay In a hotel ever!

Not very excited for a COLD room, No Heat!, No Hot Water!, a Smelly room!, simply not even OK, I regret booking that room in a winter storm, very uncomfortable stay honestly!
沒有找到評價。請移除一些篩選項目,更改搜尋內容,或清除所有篩選以查看評價。
設施
保險箱
洗衣設備
餐廳
空調
特快退房
24小時櫃檯
WiFi
吹風機
備有儲物室