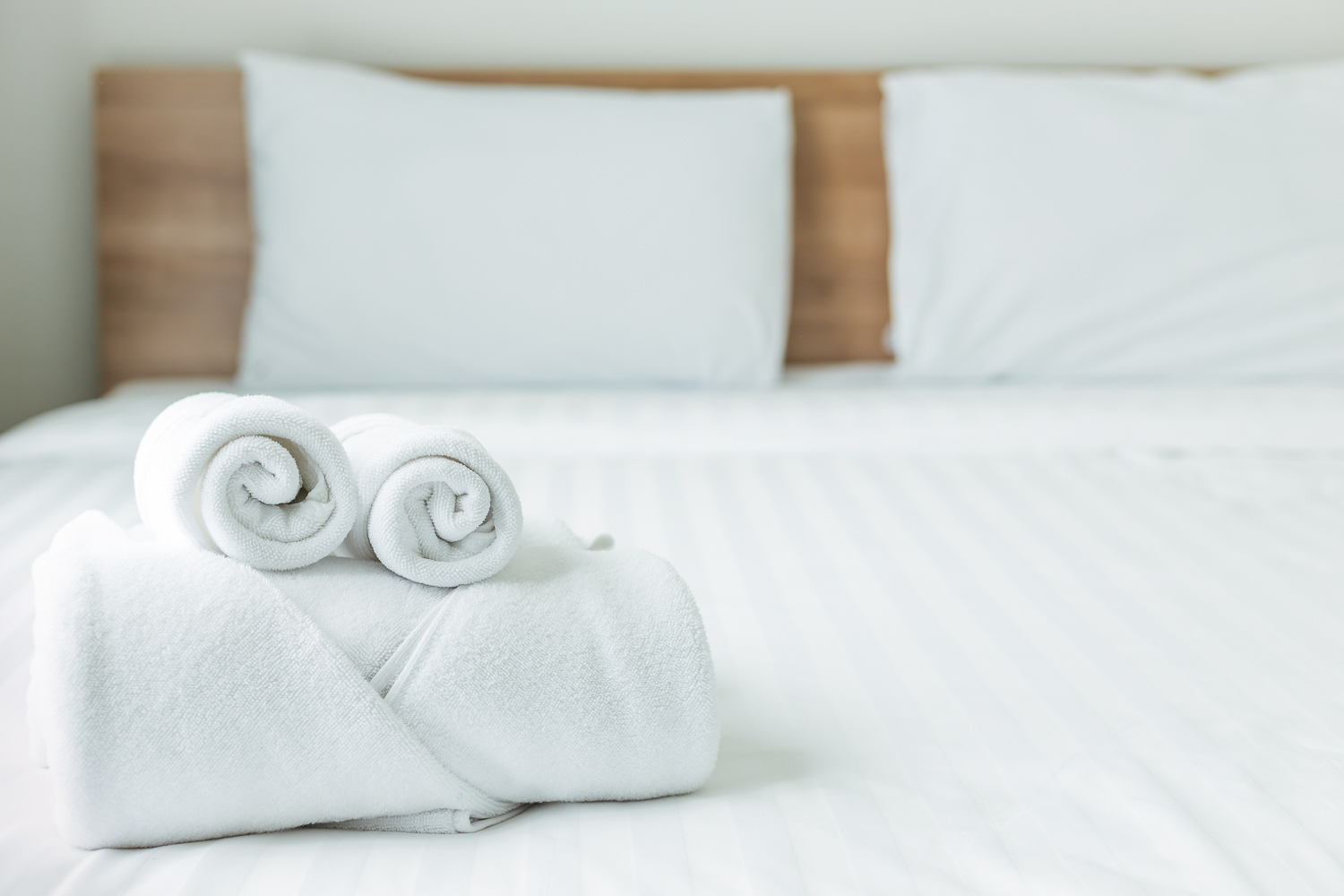 評價
The location for an overnight stay in Cortona seems hard to beat. The place is 50 steps from the plaza square, and on the main corridor for town activity.

Ask for a room on the back side of the hotel if you enjoy early morning quiet, as the street noise from schoolkids walking to school & shopowners opening up starts @630 am, & you can hear it from the street side of the hotel.

beautiful location,authentic interior,clean rooms,comfortable beads(it's important),friendly staff,pleasant details in every corner.This place is a Five Star Hotel for a price of B&B!

none

The appartment was charming. I thought it would have been nice to have a few sachets of coffee tea sugar and milk, perhaps some biscuits - basics for making use of the kitchen, and a kettle. That aside, the concierge who met us was very helpful, really pleasant and welcoming.

Location was good, proprieter was friendly and accomodating.

The facility was more of a hotel than a bed and breakfast.

very welcoming and friendly...very well located if you want to be in the middle of the action...main pedestrian street with cafes, galleries, bars, stores, etc

public parking is not really close by...it is not impossible to get there either, and the modern public escalators make the access a little less difficult, but not comfortable. Being in the middle of such a busy street, you may have issues with noise late in the night and early in the morning...regarding price, since the room was like a little real apartment, it is well located and the city is pretty much happening, this makes it a good deal, but for the same price I stayed in a winery villa in the country side...but this is a different case, of course...
沒有找到評價。請移除一些篩選項目,更改搜尋內容,或清除所有篩選以查看評價。
地點
最熱門地標
Piazza Garibaldi 100米
Piazza della Repubblica 163米
Torre del Pulcinella 169米
Museo dell'Accademia Etrusca 201米
Palazzo Comunale 201米
Cortona Cathedral 319米